Renato Sivieri
Guardian Glass, Director of Marketing, Americas   
"Growing up as a person and as a professional, I knew that the only thing that could stop me from achieving what I was meant to accomplish was myself. So, I decided that no challenge was going to be big enough to stop me."
Renato has always wanted to make the most of every situation, his personal and professional stories are prime examples of this. Growing up in Brazil, Renato had a passion for all things creative and even taught himself English as a teenager in a very creative way, by translating the lyrics from his favorite songs.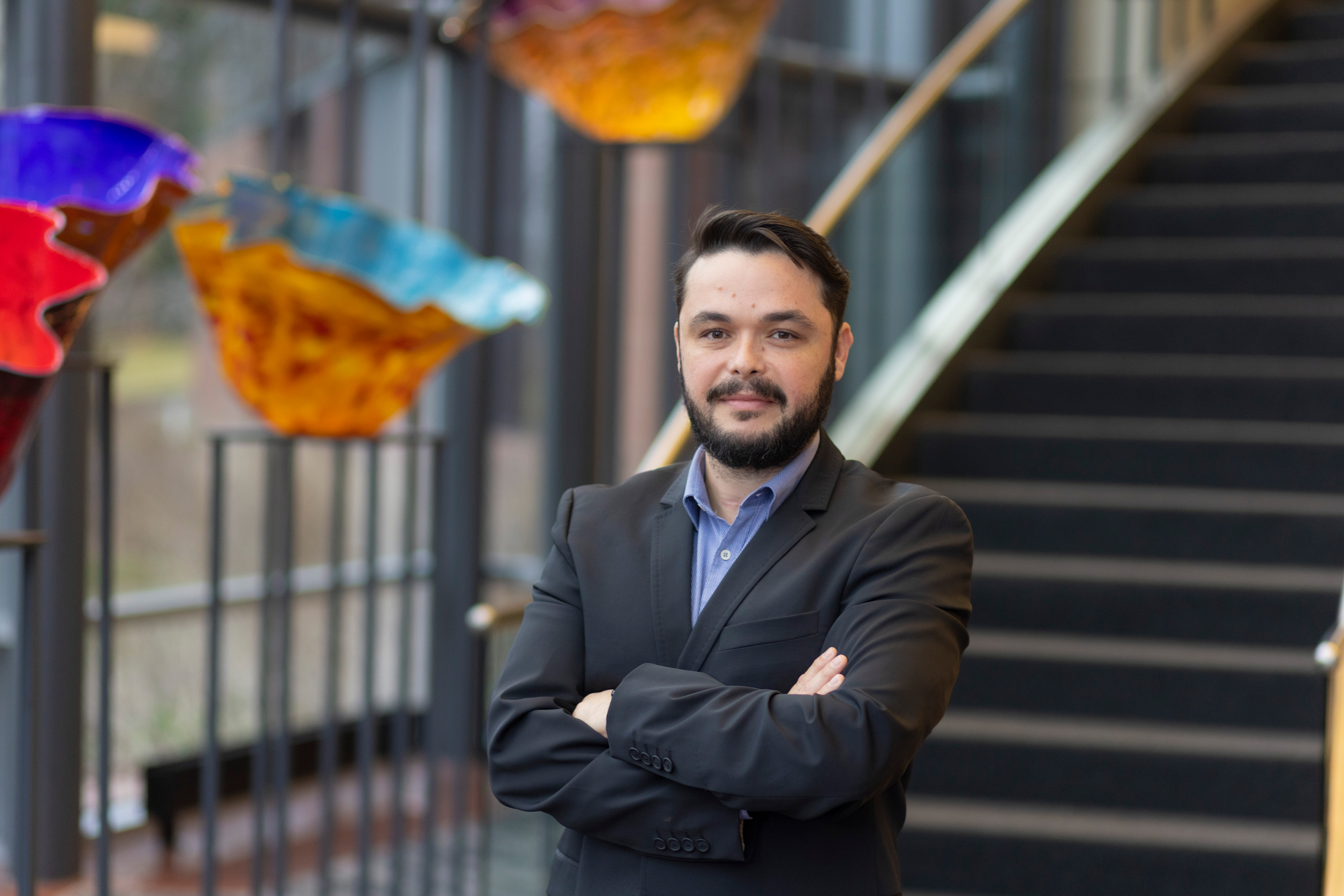 The beginning of a journey...
He pursued a degree in Communications, where he specialized in Broadcasting. Initially he worked in a radio station, before transitioning to the corporate world once he completed his second degree, this time in Marketing. He then began his journey as a Salesman, and it was here that he really felt he was on the right track.
Renato's experience and skillset at the time along with his aptitude to constantly learn turned out to be a very valuable combination, both for his own career and for the company. He began to take on many new projects and meet many new people, absorbing knowledge and expanding his network, eventually leading him to his current position as Director of Marketing for the Americas. He is very excited about this new challenge and says the position gives him the chance to leverage his experience from previous roles and he is very excited to see what his team can accomplish.
Renato says, "As a member of the LGBTQ+ community, I must say that working for Guardian and experiencing the culture we're part of made me feel normal or whole as a professional and a person for the first time."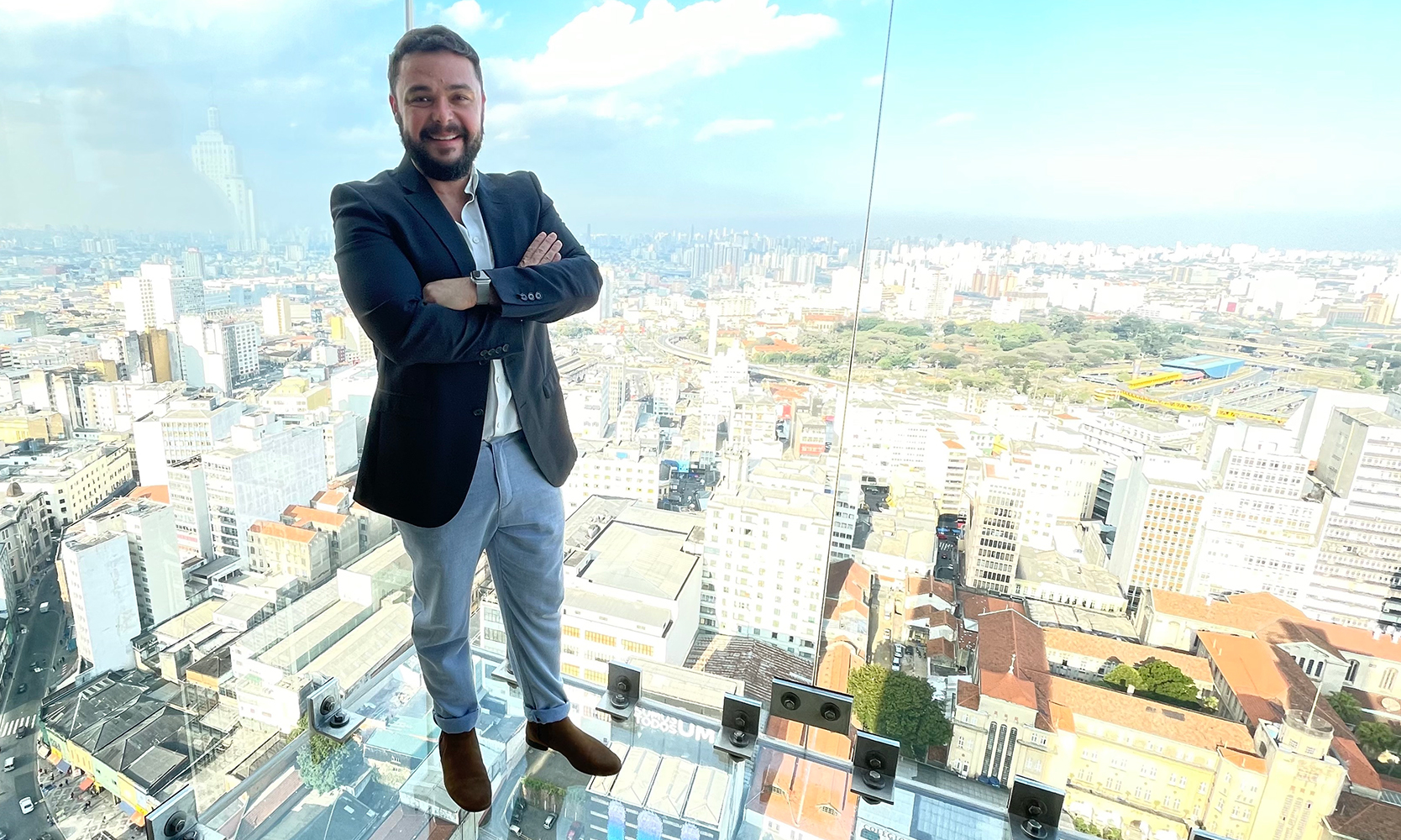 An inclusive culture
He is thankful for the inclusive culture at Guardian, mentioning "When you spend your life trying to exceed expectations to make up for the fact that you're "different", feeling normal and having access to equal chances to succeed is really amazing and freeing." 
He feels Guardian has helped him become the best he can be and thinks that "Working for Guardian is a great choice for those who really love to be pushed to be your best version."