Walid Taie
Global Engineering Project Manager, Guardian Industries
"Everyone can rise above their circumstances and achieve success if they are dedicated and passionate about what they do and genuinely willing to share success with others." #BetOnTheTeam
Walid was born in Baghdad, Iraq and has lived in Detroit, Michigan for over 15 years. He has really enjoyed experiencing the cultures of both. Something which has helped him develop a love of meeting new people from diverse cultures and backgrounds. Growing up, Walid's parents wanted him to be a medical doctor and then realized he had a true passion for engineering and physics.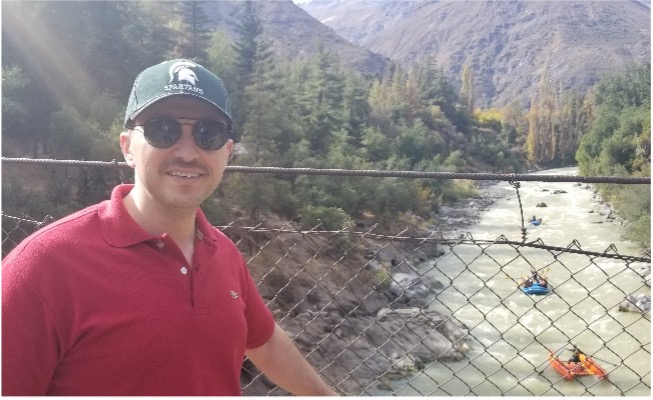 Studying Mechanical and Manufacturing Engineering
This led Walid to studying Mechanical and Manufacturing Engineering at Wayne State University in Detroit, Michigan and obtaining a Master's Degree. "After that I got more involved in the management and business sectors, so I decided to take my education to the next level. I attended Michigan State University in East Lansing, Michigan and obtained a second Master's Degree, this time in Business & Administration."
Walid has over 18 years of experience in the business development and project management fields. Before he joined Guardian, he led projects with the U.S. Army Corps of Engineers, mainly working in Europe and the Middle East, which he thoroughly enjoyed. He says, "My main take away was how it felt great to be a power for a good change and improve communities' development."
This is a major factor in his love of the work he has done with Guardian Industries since June 2019 as Engineering Project Manager, on projects both in the U.S. and Globally.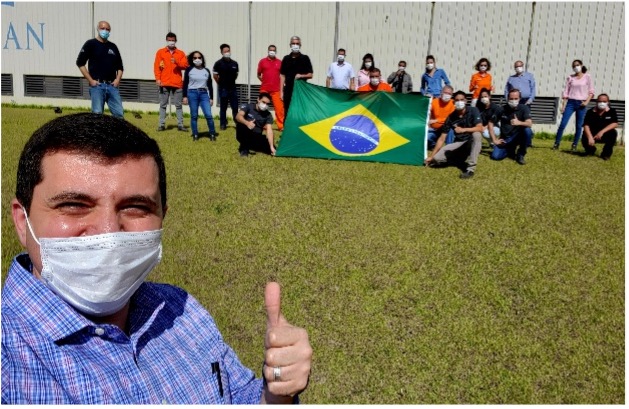 Successful execution & delivery
Within Guardian, he is most proud of his work in managing the Tatuí Plant Furnace Sidewalls Project – Brazil, in April 2021. Here, the combination of expertise from all involved capabilities, led to the successful execution & delivery of this project during such a very critical time with COVID-19 and resource-related challenges in the region. Walid says, "This wouldn't have been possible without our team using the principles of Knowledge and Transformation to connect these efforts to our Vision in the best way."
Walid recommends applying to work at Guardian because of the opportunity to work with a super talented diverse team within an outstanding Principle Based Management™ culture. He says, "Our principle of Self-Actualization is my motivation mechanism that pushes me to be a lifelong learner and realize my potential within Guardian & Koch. It supports me on how to deal better with reality, face the unknown, solve problems and help others in my team to succeed and meet their goals".