Patricia Fabeiro
International Account Coordinator – Guardian Glass
"We should never close doors in life, because sometimes what we want is on the other side"
Patricia grew up in Spain, she was born in Pamplona and moved to Bilbao when she was young. She really enjoyed this region but knew she wanted to explore more of the world and experience different cultures. This was the beginning of a path that would lead her to her future career with Guardian.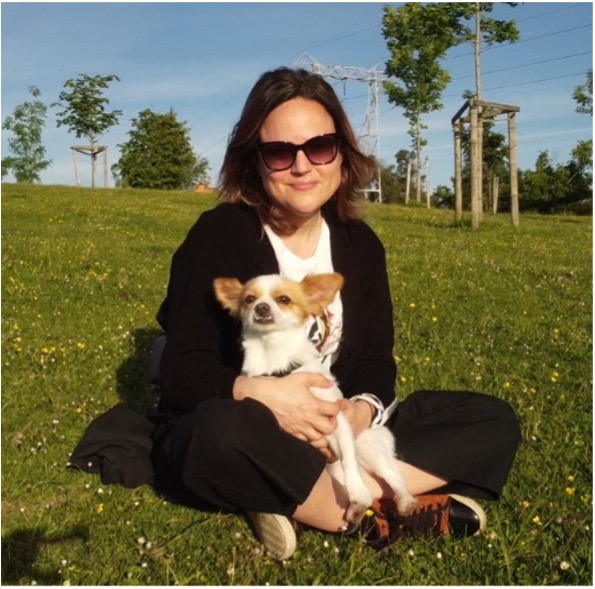 Best advice she ever received
She once received the advice from her father that "You have to eat the world before the world eats you. Resilience makes you grow as a person and learn from the difficulties you find in life". She says this is the best advice she ever received.
This concept fits well with her decision to study Tourism in Deusto University. This was not what would become her profession, but it was a foundation that gave her vital knowledge of different languages ​​which has helped her to develop her experience and her professional career.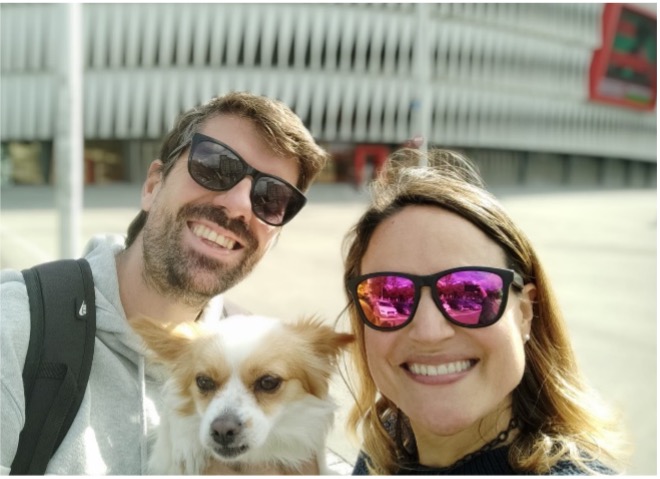 International Account Coordinator for the Iberian market
She likes to say that her first "stable" job was in customer service in a digital scales company. "I started in Guardian Glass in February 2015 and have worked in many different markets internationally, where I have built a wealth of experience. I started as Inside Sales Coordinator for the Portuguese market, later I worked with French Key Accounts and Spanish Key Accounts." Thanks to this multinational experience, she is now the International Account Coordinator for the Iberian market.
She says something she loves about working with Guardian is that "The possibilities and changes never end here. You can develop in what interests you most and get value doing what you know in the most appropriate role. Business Transformation is also very important. Guardian is completely different now than when I started. When you think everything is done, we can always go one step further."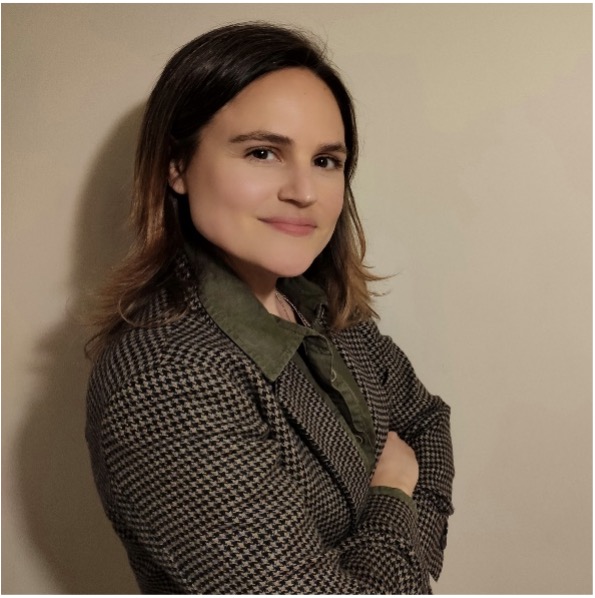 "I have really good friends here"
She recommends working at Guardian because "If you want to develop and grow professionally, at Guardian you can. Personally, the thing I love the most is the relationship with my colleagues. I have really good friends here."