We're here to help
Whether you're exploring our locations, career opportunities, businesses, or if you're already partnering with us, here is how you can reach us to learn more.
Our Companies
Whether working with small shops or global partners, we bring effective solutions to our customers through our two businesses, Guardian Glass and SRG Global.
Guardian Glass
Guardian Glass is Guardian's largest business and ​one of the world's largest manufacturers of float, ​value-added and fabricated glass products and solutions. At its 24 float lines around the world, Guardian Glass produces high performance glass for architectural, residential, interior, transportation and technical glass applications. You'll find our glass in homes, offices and cars and in some of the world's most iconic projects.
Go to Guardian Glass
SRG Global
SRG Global® is one of the world's leading manufacturers of high-value coatings on plastic for the automotive and commercial truck industries, with a manufacturing presence in North America, Western and Central Europe and Asia.
Go to SRG Global
Careers with Guardian
Learn about opportunities within each Guardian business and the central capabilities that serve all of Guardian Industries.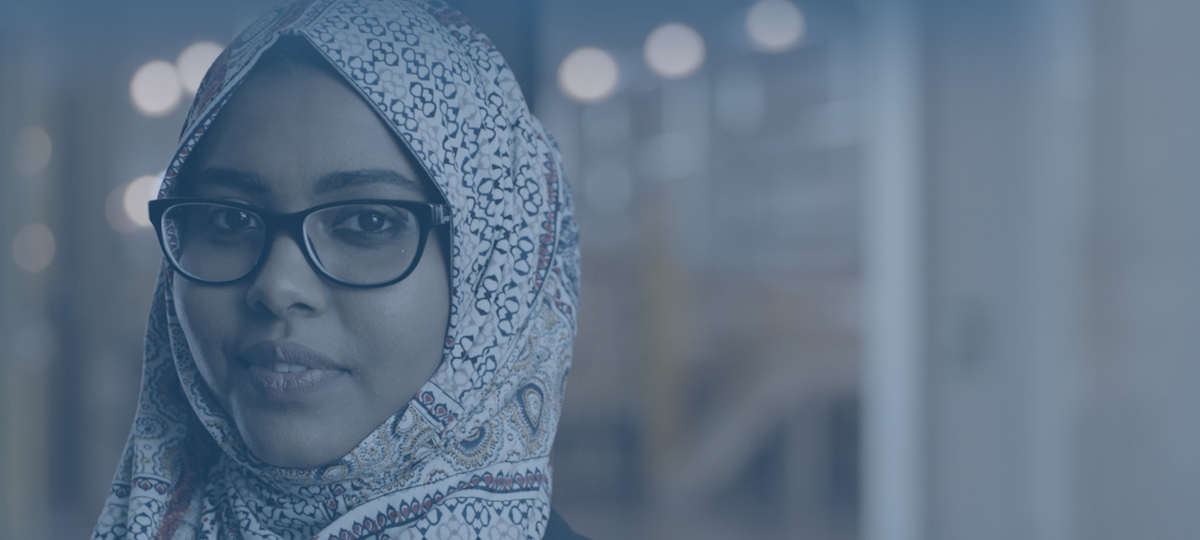 Jobs at Guardian Industries
We invest in and empower our people. To succeed, we develop strong core capabilities that will give us a competitive advantage.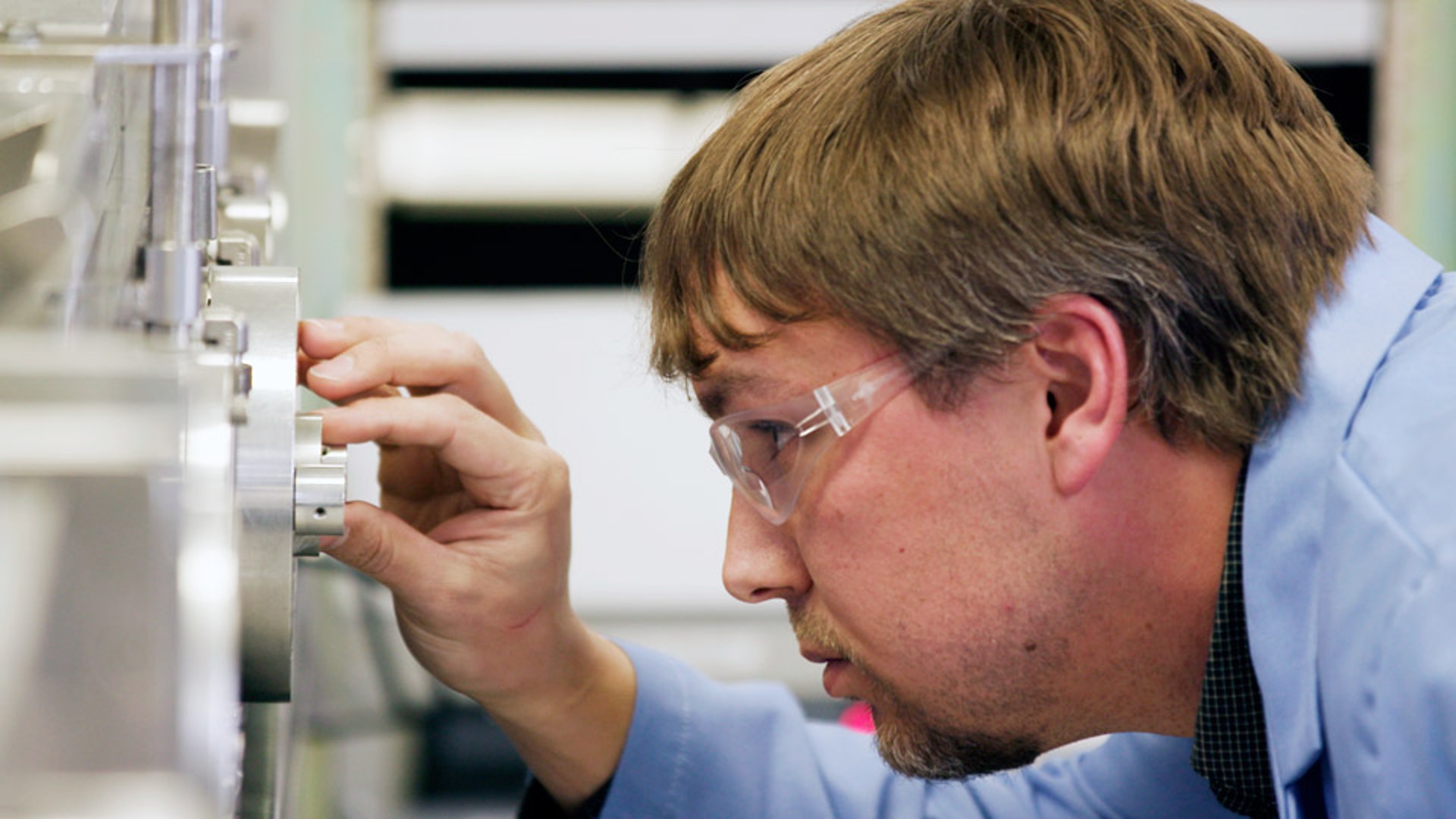 Jobs at Guardian Glass
See the possibilities. We pride ourselves on creating a work environment that recognizes and celebrates individuality, teamwork and success.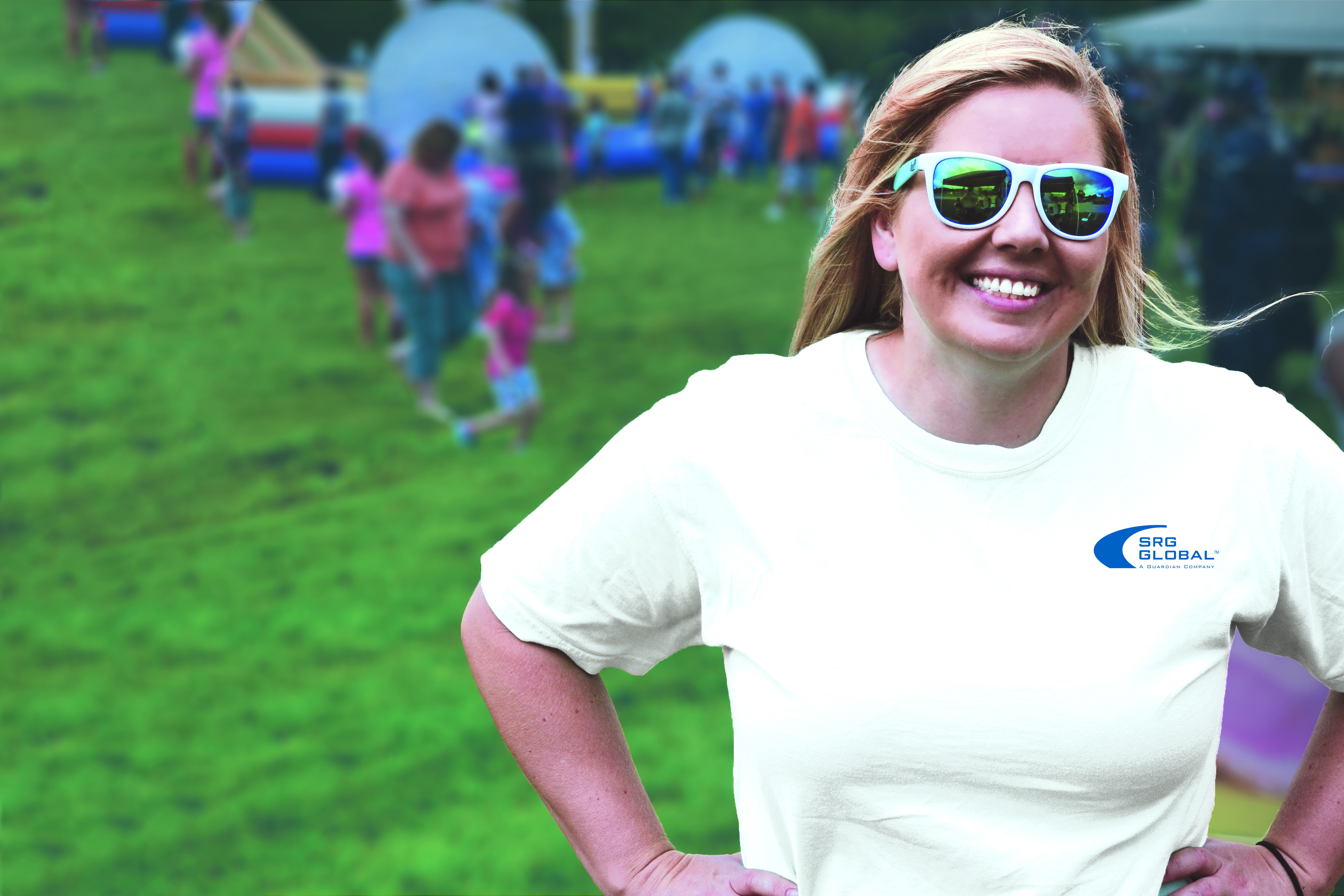 Jobs at SRG Global
Make your mark. Join the next generation of leaders driving automotive innovation from the inside out. At SRG Global, we're a team of creative problem-solvers who go beyond the expected for our diverse portfolio of global customers.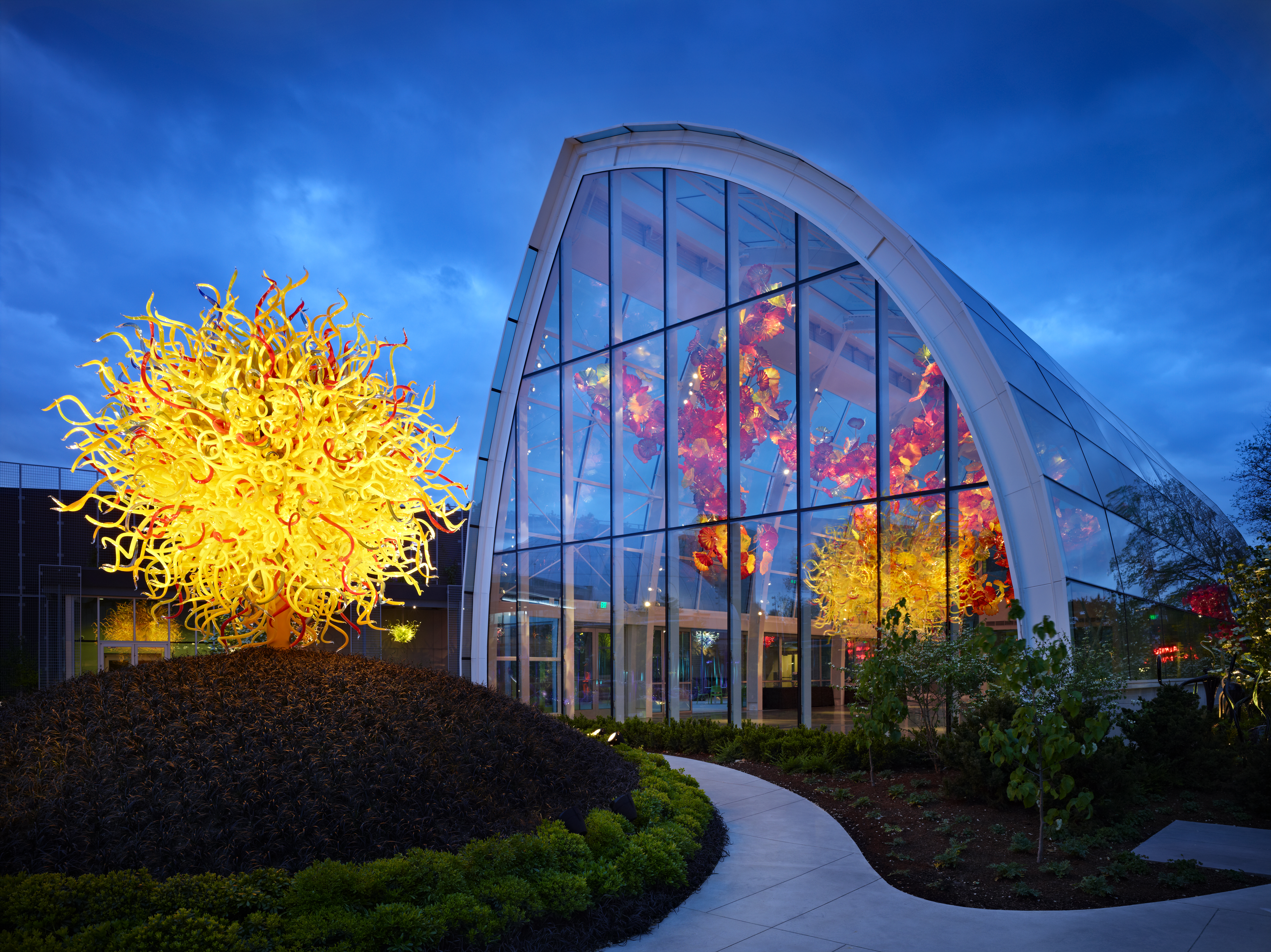 Coupa Supplier Portal (CSP)
Register, create your account, login and more
Supplier Enablement Support
Can't find what you're looking for? Have a more detailed question? Contact our Supplier Enablement team.
Raise a Concern
To provide a safe and secure method of reporting a concern or question about our Code of Conduct or possible violation of the Code, Company Policy or the law, the GuideLine is available to all employees. The GuideLine is not 911 or an Emergency Service.
Other Inquiries?
We would love to hear from you