Your one-stop gateway to supplier resources
Welcome to the supplier portal for Guardian Glass and SRG Global. Here you will find everything from Purchase Terms to Quality Manuals and Coupa Support for our suppliers: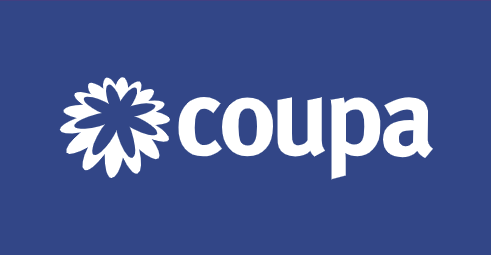 Coupa Platform
Coupa SIM (onboarding) and Sourcing systems are the new available tools which benefit both the suppliers, with a more simplified supplier onboarding and bidding management/analysis, and Guardian, with a more effective decision-making. The documents contained in this section are addressed to help supplier work with these new tools.
Get started
Supplier Announcements, News and Updates
Supplier Manuals and Frequently Asked Questions
Do you have any other questions? Need help finding something?
Terms and Conditions
Guardian Industries defines a Production Good as any material used in the manufacturing process which becomes an integral part of the finished article. If you have questions regarding which T&C's would apply to your product, please contact your Guardian sourcing representative.
Direct Purchases - Guardian Glass
Direct Purchases - SRG Global
Additional Supplier Information
Other information you may find valuable as you partner with us, from contractor expectations to Europe Invoice Requirements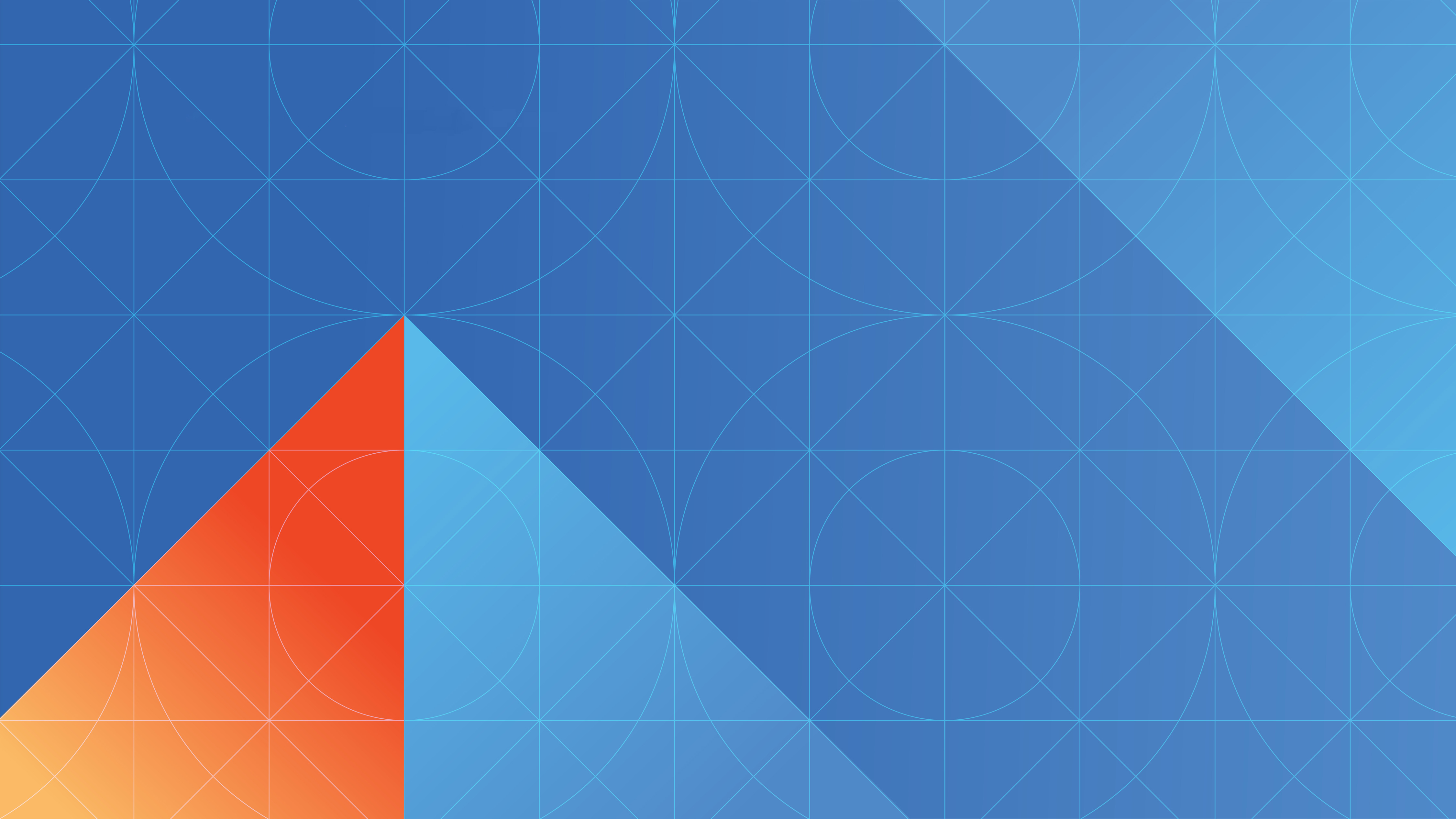 The Koch Code of Conduct
Applies to all Guardian Industries employees. Guardian Industries strives to focus its business on trading partners that substantially meet the spirit of the Code of Conduct
Read more
Additional questions or inquiries?