One Shared Vision
To help people improve their lives by providing products and services they value more highly than their alternatives, and do so responsibly while consuming fewer resources. Guardian and its family of companies employ over 12,500 people that live and work in 25 countries across five continents
About Us
Our Companies
Whether working with small shops or global partners, we bring effective solutions to our customers through our two businesses, Guardian Glass and SRG Global.
Guardian Glass
Guardian Glass is Guardian's largest business and ​one of the world's largest manufacturers of float, ​value-added and fabricated glass products and solutions. At its 24 float lines around the world, Guardian Glass produces high performance glass for architectural, residential, interior, transportation and technical glass applications. You'll find our glass in homes, offices and cars and in some of the world's most iconic projects.
Go to Guardian Glass
SRG Global
SRG Global® is one of the world's leading manufacturers of high-value coatings on plastic for the automotive and commercial truck industries, with a manufacturing presence in North America, Western and Central Europe and Asia.
Go to SRG Global
Latest News
News on company groundbreakings, product launches, stunning architectural projects, leadership announcements and more.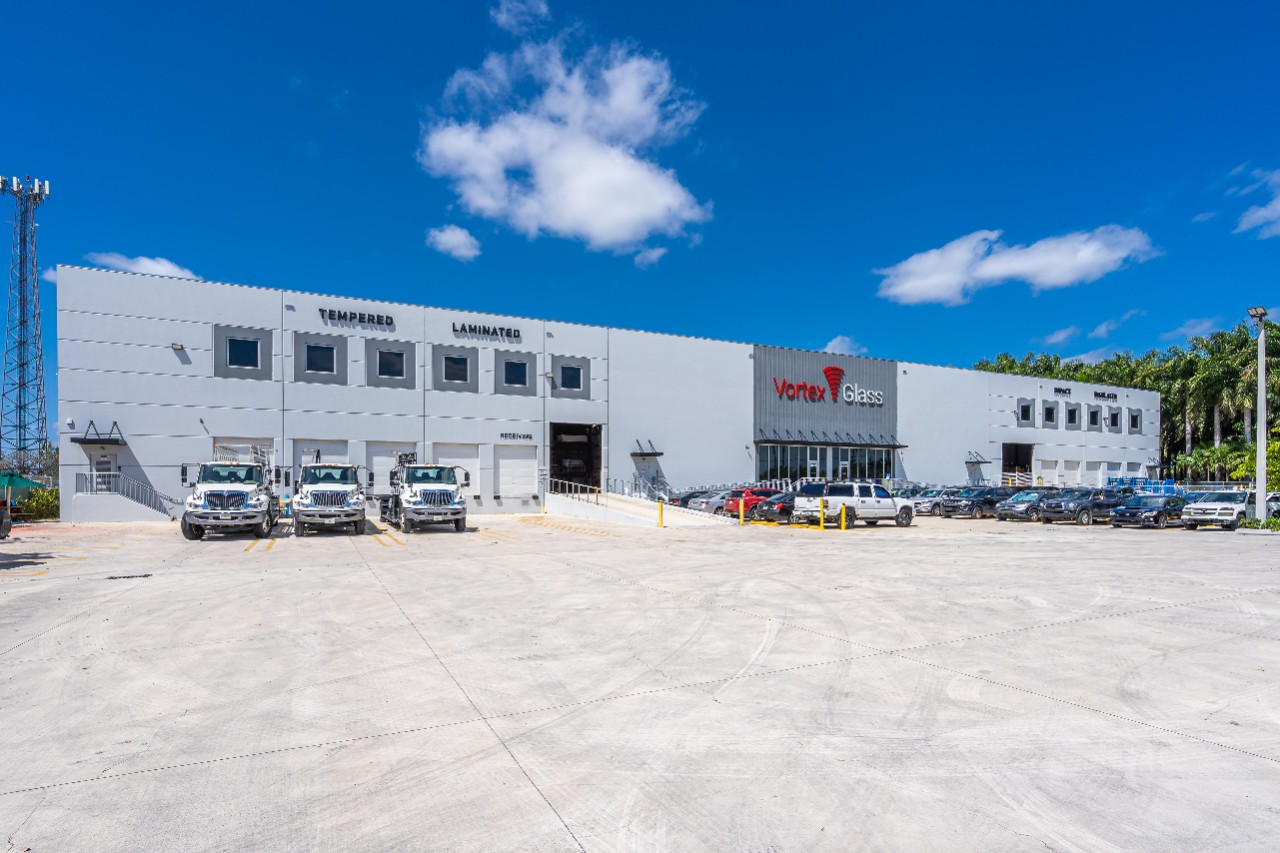 Guardian Glass signs agreement to acquire Vortex Glass
The transaction allows Guardian Glass to expand its make-to-order fabrication business to supply key customers in Florida and the Caribbean with hurricane laminated and insulated glass.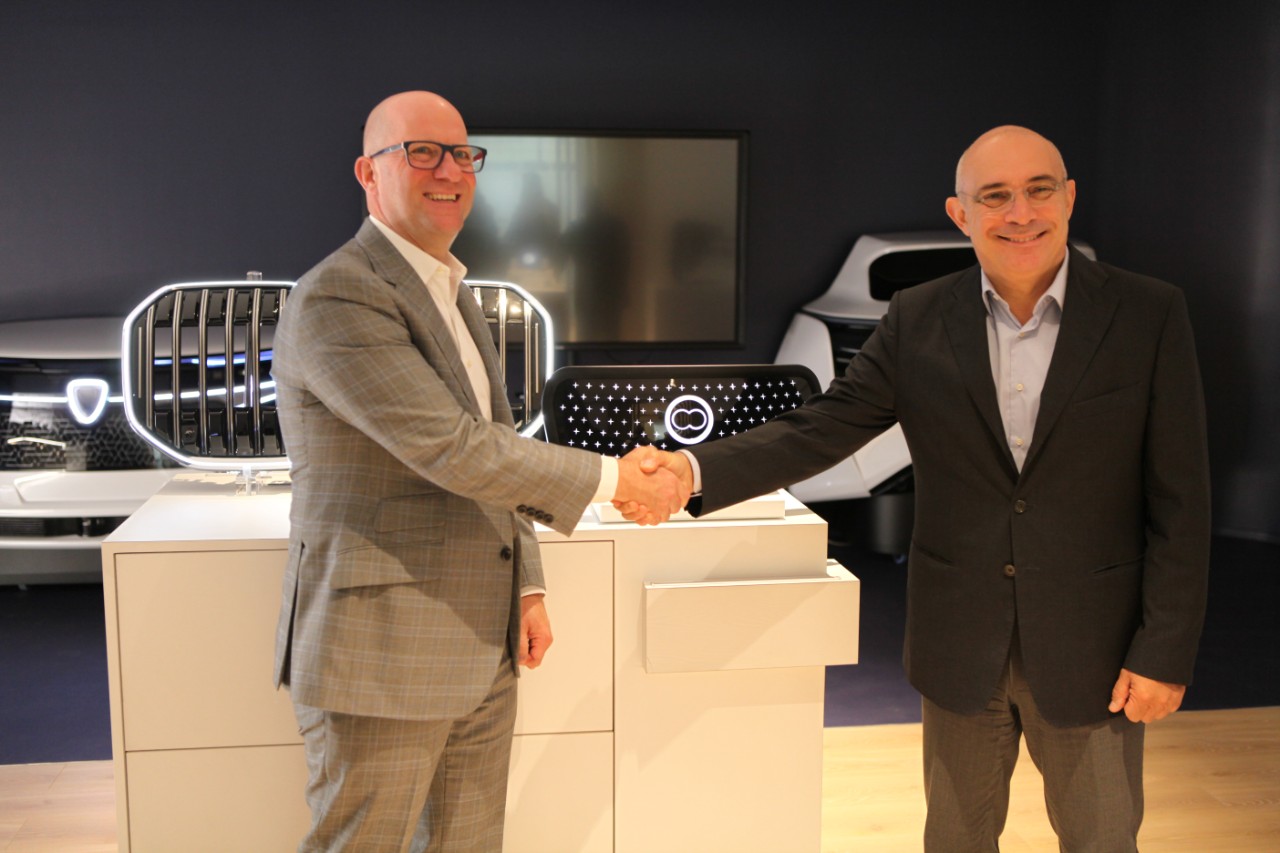 Valeo and SRG Global® Enter a Strategic Alliance
Valeo and SRG Global have entered into a strategic alliance agreement, to provide the next generations of exterior illuminated front panels to the automotive industry.
CONTACT
One World. Many Locations.
One World
Guardian operates in over 25 countries and serves customers in over 100. Guardian, its subsidiaries and affiliates employ over 12,500 people. We work as one team, across borders and continents, and across our companies. We leverage our capabilities on a global scale, while embracing diversity and individual contribution.
One Team
While we work as one, Guardian companies empower each employee to make lives better through a principle based global approach.
One Preferred Partner
We're here to create virtuous cycles of mutual benefit that are ongoing. Find the information you need.