One World. Made Better.
Imagine over 12,500 people around the world devoted to bringing new ideas to life. People in diverse roles in multiple industries devoted to creating more value for our customers and communities. One team with one ultimate goal: One World. Made Better.
Guardian companies empower each employee to make positive change through a principled, aligned and global approach.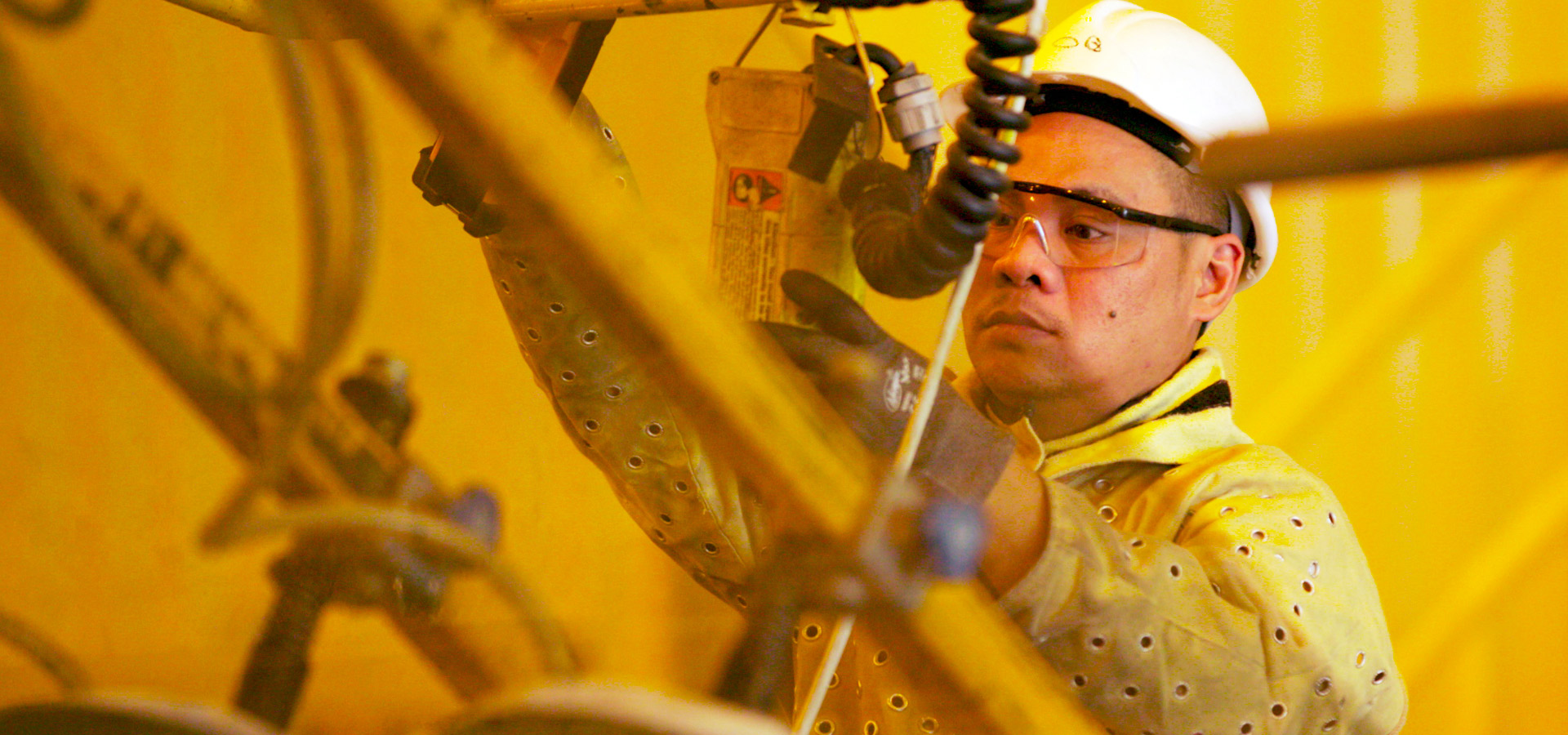 Better Knowledge
Our employees share one culture based on our Guiding Principles and we apply these principles to create products that help to improve people's lives. There are no rigid structures, no pre-established career paths. We provide opportunities for growth and mobility, focused on virtues and talents. Sure, we can tell you that Guardian companies are great places to work but we'd rather you hear it from the people who work here.
Hear from employees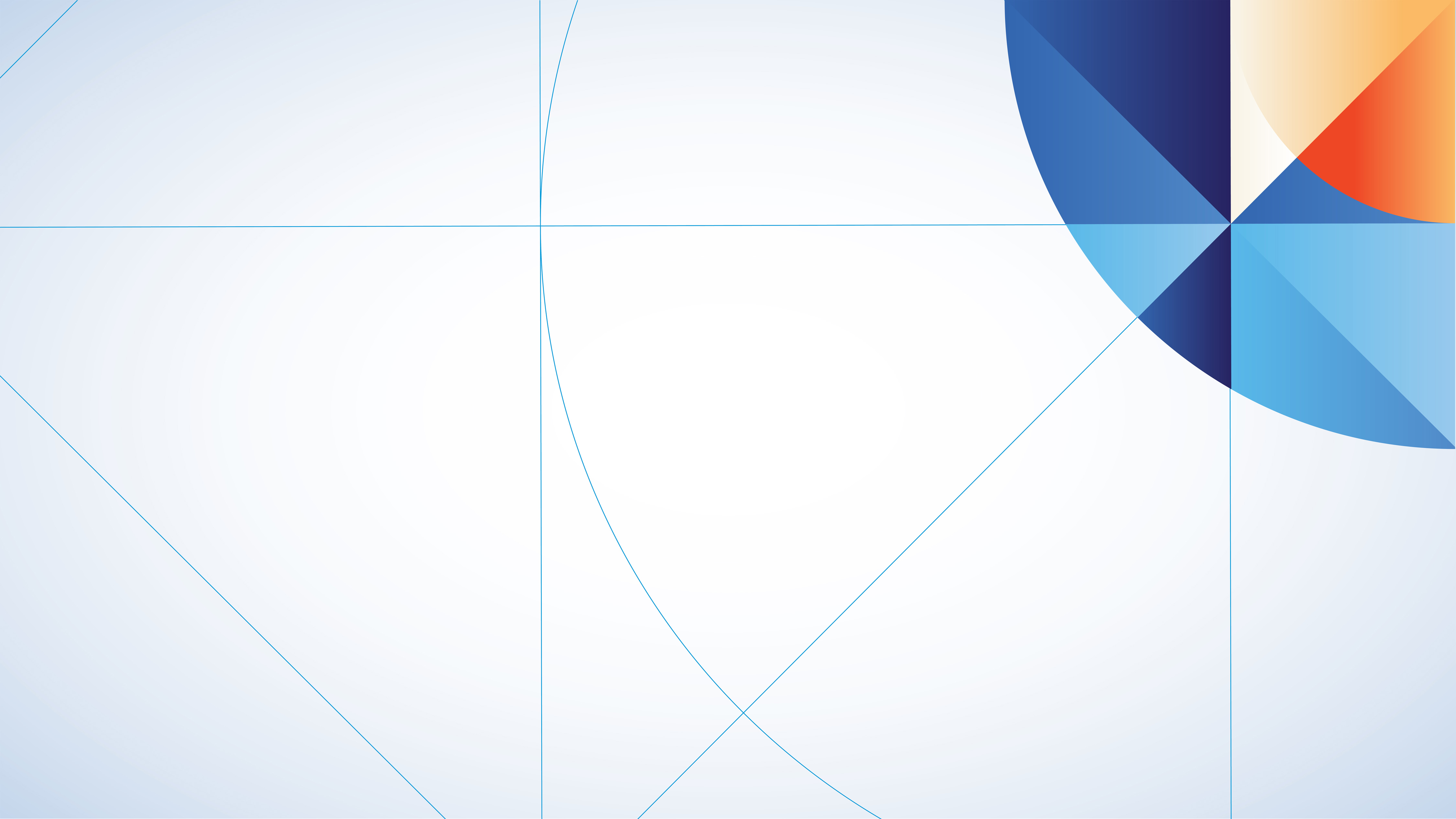 Better Approach
The remarkable success of Koch and its employees has always been rooted in proven principles of human progress. Principle Based Management™ is the business philosophy and framework that drives our transformation.
How we put it into action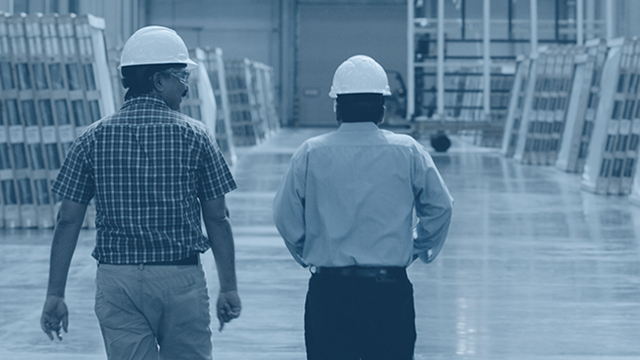 Better Processes
Our focus on transformation extends to everything we do — applying equally to improving our core manufacturing processes as to the transformative solutions developed in our R&D centers. We strive not only to make better products, but to innovate in ways that enable us to do so more efficiently, using fewer natural resources, safely and responsibly.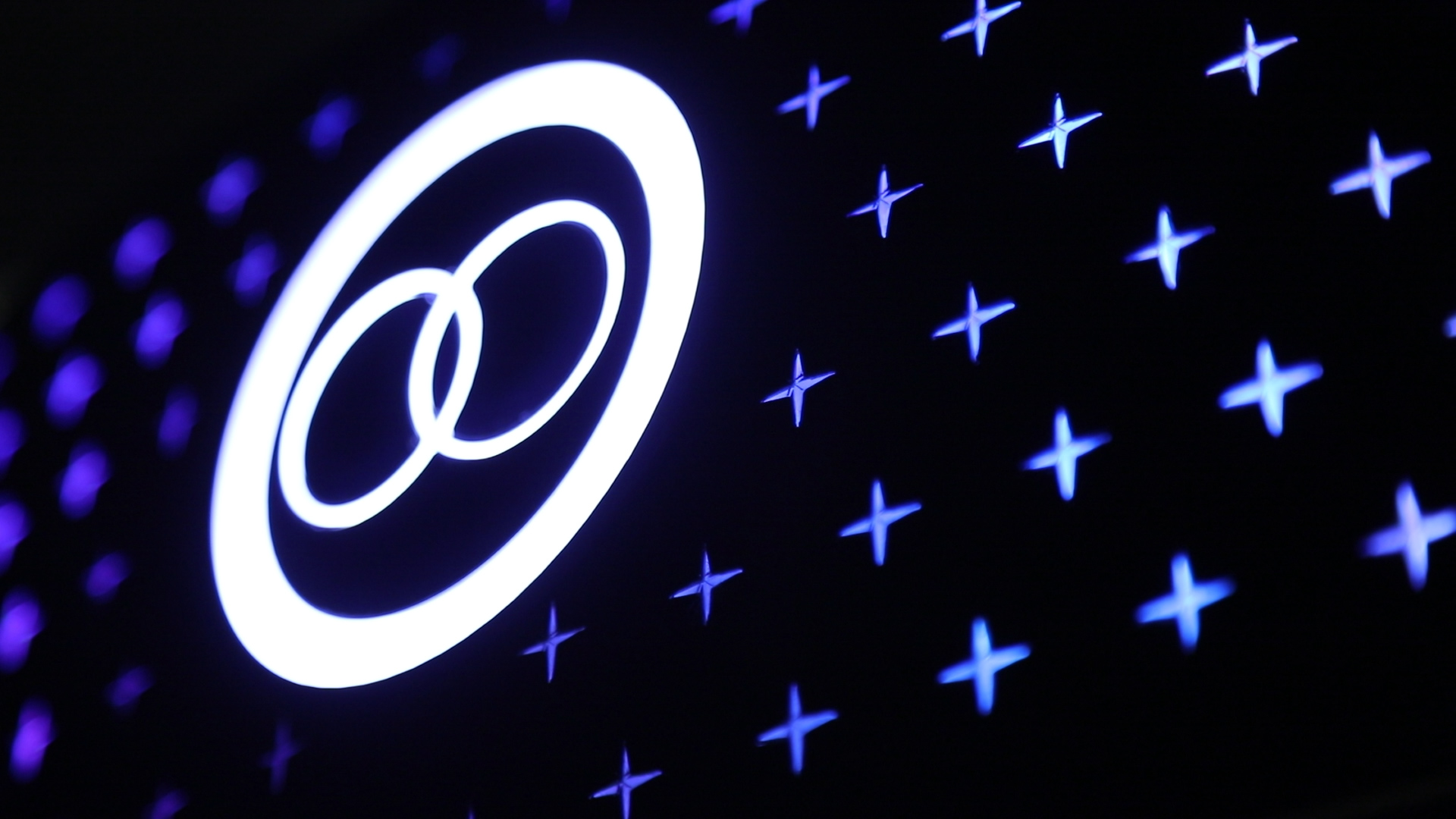 Better Products
From glass that dramatically reduces energy usage and increases comfort in buildings, to automotive parts that  enhance connectivity, we make products that improve the quality of life. We have a relentless focus on making better products and developing better solutions for our customers.
Discover where they're made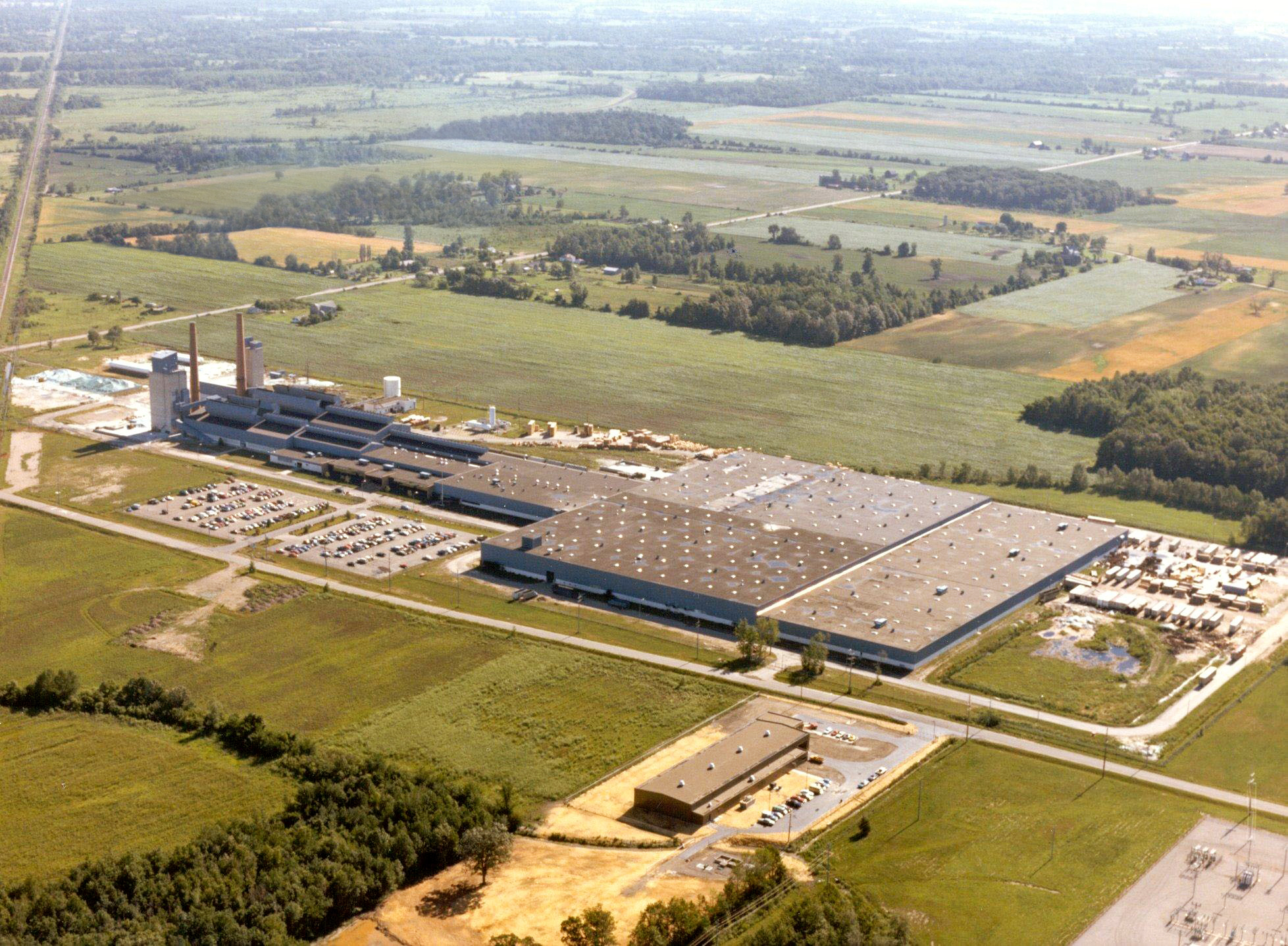 A Story of Becoming Better
From the early years to now, it has always been a story of entrepreneurship and thinking long-term.
Explore key milestones