Phrayao Kaewyong
Inside Sales Coordinator, Guardian Industries
"A new journey in any role is always challenging, prepare yourself and be ready for any opportunities so you can take on these challenges"
Phrayao grew up in Khonkaen, Thailand. When she was younger, she wanted to be a nurse, working with people to help them and do good in the world. She has always tried her best with everything that she sets her mind to. She is proud to have graduated with a BA of Business and an English major.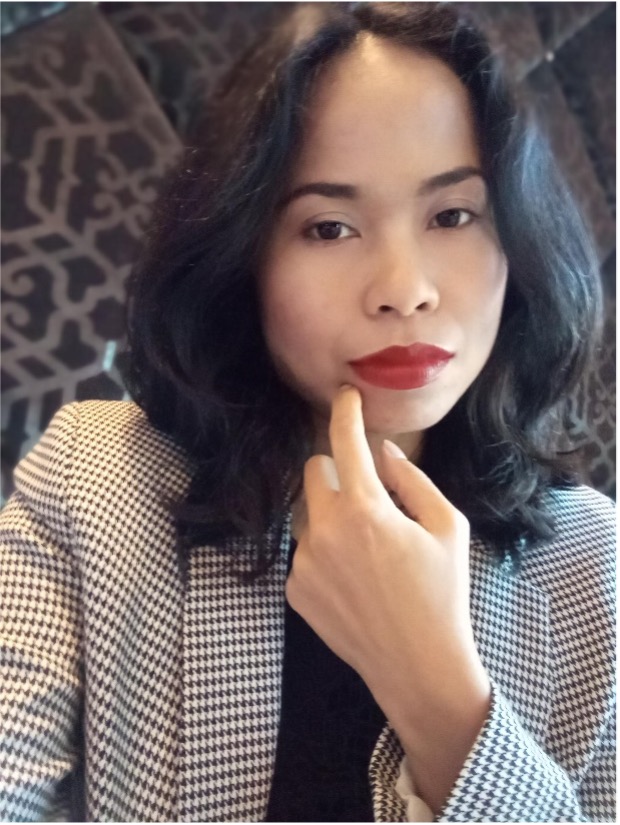 Overcoming challenges
After she graduated, she began her first job as an export sale officer, where she learned a lot about the business world and how sensitive it can be, she faced a lot of challenges and dedicated herself to overcoming them and learning from any opportunity she could.
"In 2017 I began my career with Guardian where I have been working in sales for almost 5 years and am currently an Inside Sales Coordinator." She has gained a lot of insightful experience from her time here which has allowed her to become adaptable and versatile, applying this daily in her work. "This experience has led me to the point where I am now a senior in my team." She is grateful to be able to work with and learn from so many fantastic individuals on her team and beyond in Guardian.
Phrayao applies our principle of Transformation in her daily work life, dedicating herself to performing her work to the highest standard possible and constantly improving her processes so she can always be prepared for new challenges or a role transformation.
She particularly identifies with our "Customer Service Vision", she likes the concept of improving people's lives by focusing our resources to deliver world class customer service. She recommends applying to work for Guardian for those who appreciate recognition for the value they create. She has thoroughly enjoyed the possibility to earn flexible working hours and the concept of total compensation for total contribution.