Rodrigo De Santiago
Director of Program Management - Business Transformation, Guardian Industries   
"Success is not only measured in outcomes or results, it's also about the journey to get there." 
As a young man growing up in Mexico, Rodrigo had dreams of becoming a professional football player or an F1 driver, to test himself on the biggest stages with the best competition and to be successful. Rodrigo knows however that "Success is not only measured in outcomes or results, it's also about the journey to get there. To be a lifelong learner, you must realize your potential and help others succeed".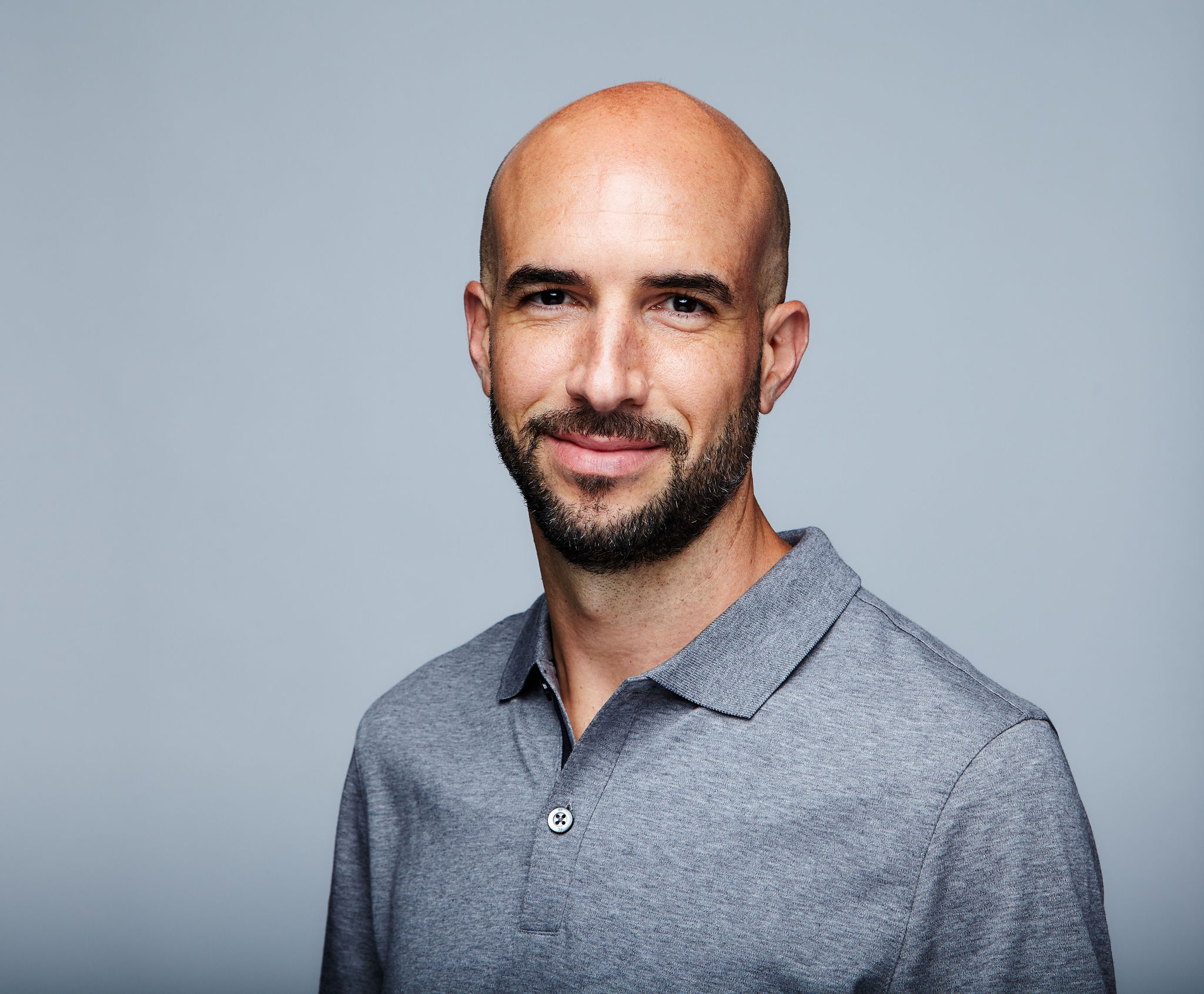 Enjoying the journey...
Which is exactly what Rodrigo has been doing all his life, enjoying the journey and taking everything in his stride. In college for instance, Rodrigo not only proudly obtained his Bachelor of Science in Information Technology Management, but also met the most important person in his life, his wife Liz.
Rodrigo likes to say his first "real job" was with Guardian, even though he had previously worked other jobs in Europe, including at the Monaco Grand Prix, getting a taste of his childhood aspirations to be an F1 driver. 
He started off as an intern in the El Marques float plant and worked his way up to his current role - Director of Program Management - Business Transformation after having worked in multiple leadership positions, both in Latin America and Auburn Hills.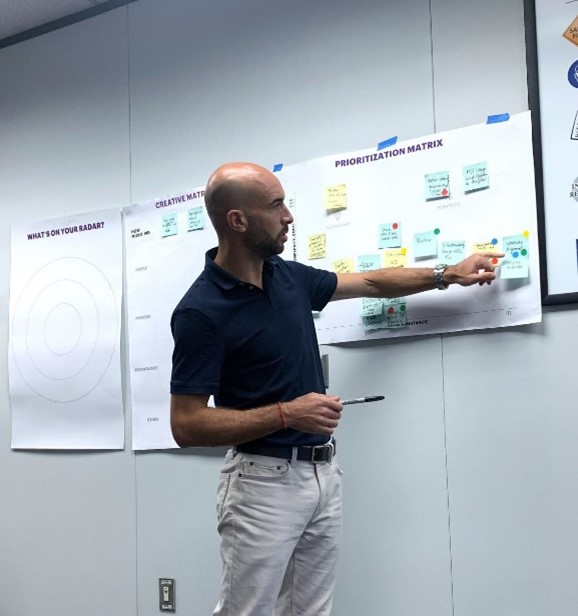 The foundation for transformation
Over the years, Rodrigo has worked on many projects and accomplished a lot, he is most proud of his work with his team on the consolidation of our data systems, as well as the regionalization of the business model. This has set the foundation to develop transformation and capture value through the execution of our new data system. He says, "The degree of transformation that this will drive is unprecedented at Guardian". 
Rodrigo has thoroughly enjoyed "the people, the diversity, the global reach and the culture" while working at Guardian and says "Working for Guardian allows you to develop your own career path based on what you do best. You have the ability to work with people from all over the world and develop a true sense of fulfilment."