Ashley Tedesco
Global HR Business Partner, Guardian Industries
"Find opportunities to help people remove barriers by building authentic connections that positively contribute to people's lives."
Ashley was born and raised in Michigan, where she had dreams of becoming a famous singer who would perform for her fans across the world! This dream may not have worked out…. yet, but in the meantime, she is a lead singer at her local church, which is one of her deepest passions.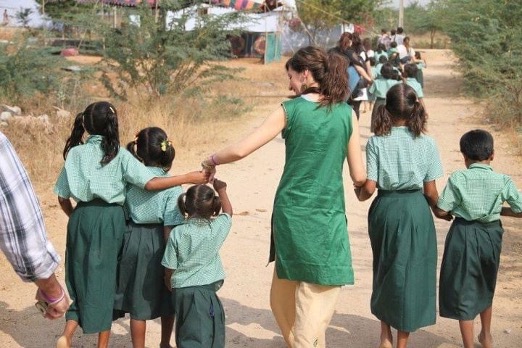 Supporting local & global non-profits
For 10 years, while building her career in HR, Ashley spent her free time running a grassroots fundraiser coined "Party with a Purpose" to support local & global non-profits in their honorable efforts. She says, "For as long as I can remember, I've had a desire to help those who were less fortunate and find solutions to problems leveraging the resources I've been blessed with." 
Ashley studied Human Resources Development in college and minored in Training and Development. This journey was started by a conversation with her career counselor, who knew Ashley was made to work with people. She says, "I'm thankful for that discussion which guided me on this journey!"
After she graduated from university, she got her first job in SRG Global, Warren, Michigan and has worked in many different roles within the HR Capability over the past 12 years.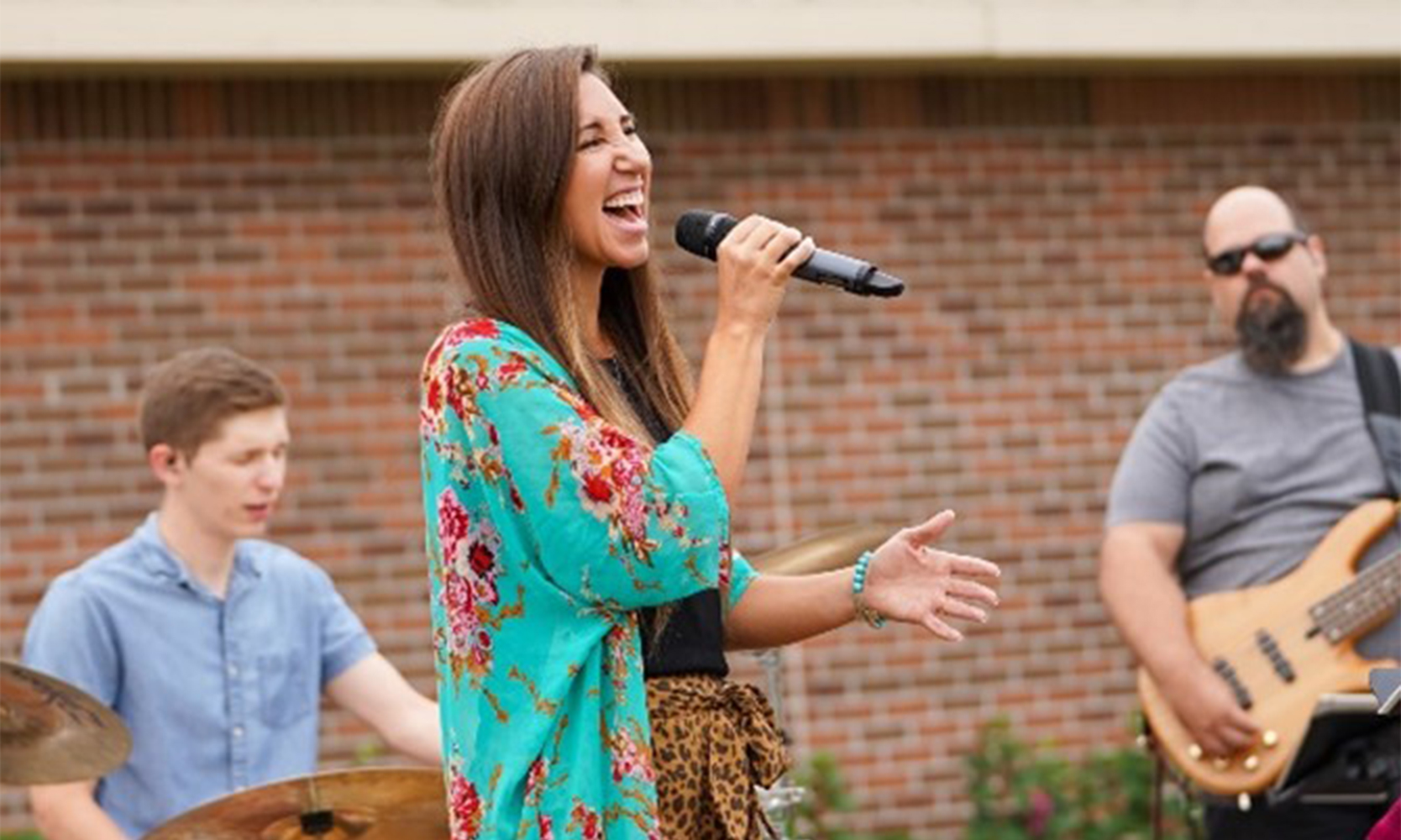 Adding more and more personal capabilities
Starting as a HR Assistant & Receptionist she spent time as a generalist, grew her leadership skillset as an HR Supervisor, while expanding her responsibilities as an HR Business Partner. "After 8 years supporting the SRG Global business, I moved into a Global HR Business Partner role at Guardian Industries and continued to take on more responsibility across the central team supporting both businesses today."
When discussing her favorite thing about working at Guardian, she said "The culture. I was with the company prior to us having a truly established culture with sound principles supported by helpful tools to empower our employees. I have a deep appreciation for what Principle Based Management™ offers for our company, especially the overall objective to help people improve their lives." Ashley recommends applying to work at Guardian for the following reasons "The opportunity to grow in your career beyond traditional career norms, to try new things and take a more unique path based on your individual aspirations & motives. It sounds cliché, but the people are the best here too!"