James Miller
Assembly Supervisor, SRG Global
James was born and raised in Potosi, Missouri and as a child had dreams of being a police officer. He has a very curious and inquisitive nature, so understanding the way things work was always something that piqued his interest.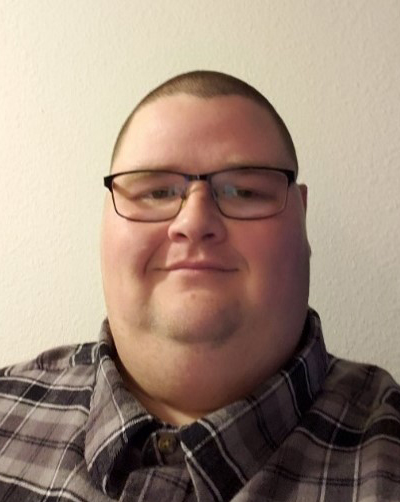 The potential for growth and advancement - virtually infinite
James also has a great work ethic and is always happy to get started on new projects. Long before James joined SRG Global, he was already making use of  Principled Entrepreneurship, one of our principles. He knew the starting point in developing business opportunities is understanding what capabilitieshe had that will create value for others. He demonstrated this when starting his first job, which was providing the service of lawn care for a local Chiropractor. "He paid me quite well for a teenager! I was maintaining the lawns at both his private residence, and his office."
James went on to study Automotive technology at Linn State Technical College, which was a great choice for someone with a nature as curious as his. "As someone who likes to know how and why things work the way they do, I found it to be very interesting and satisfying." 
James joined SRG Global over 13 years ago and started in our Farmington location as an operator on the production floor. James enjoyed his work and was thrilled in 2016 to be awarded the assembly team lead position, and the following year he became an assembly supervisor. James not only has a good understanding of how and why certain processes may work, but also a great aptitude for understanding people and uses this to his advantage in his daily work life. For James and his team, he says "Spending one-on-one time with each of my team members as well as getting them more involved with projects happening within our facility has been really effective for us in our journeys to Self-Actualize."
James is a big fan of the rapid transformation and change that is constantly happening at SRG Global, he says "I would recommend a career at SRG Global because, the potential for growth and advancement is virtually infinite. With the compensation for value created and focus on using an individual's comparative advantage, it creates a truly rewarding work environment."