Jeff Su
Unracking Manager, Operation Production Team, SRG Global
"Opportunities and challenges are everywhere, let us discover them and make a difference."
Jeff Su is from Suzhou, China. Growing up he always had a knack for doing more with less and getting the most out of everything he could. His dream job as a child was to be a Pilot, but this was quickly replaced in his teenage years by his passion for engineering. He went to Shanghai University to study a degree in Mechanical Engineering, which he describes as being "similar to mechanical automation".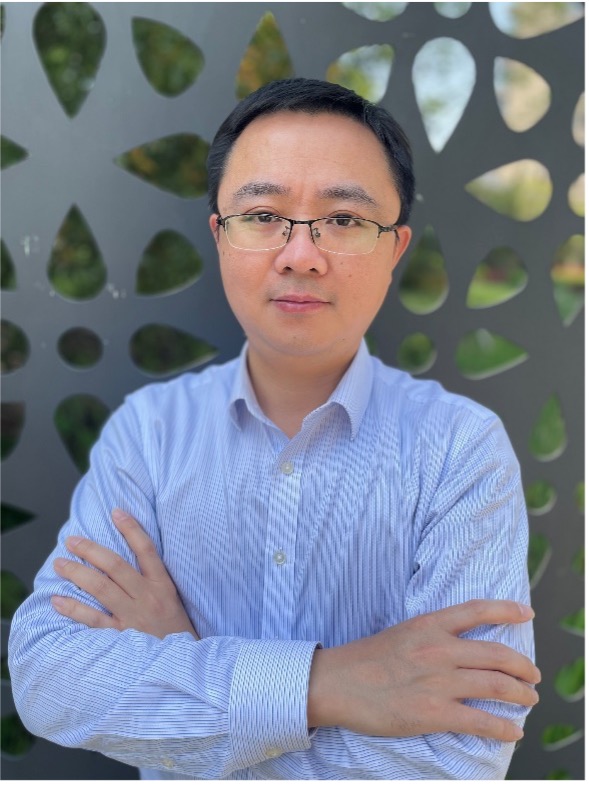 A lifelong learner
Jeff likes to tell people to embrace the mentality of a lifelong learner, he says, "Specifically, it's important to learn what your gaps are, so you can always improve what you're doing. It doesn't matter what your role is, or your career path, being a lifelong learner is a universal mentality that can create unlimited opportunities."
Jeff has worked in Quality Management, Quality Engineering & Assurance, as well as Quality System. Since Joining SRG Global 5 years ago, Jeff has been a top-quality member of the team! He began as an Internal Quality Supervisor. His role has changed since then to Unracking Manager, in the Operation Production Team. Jeff says, "I have been very fortunate to receive challenging opportunities and transition to the Operation Production team. I have really enjoyed earning this increasing responsibility in production."
The projects that Jeff has enjoyed leading or engaging in with SRG Global the most have been in the realm of improvement - Improving processes, creating more value with less resources and optimizing efficiency. The best part about this, according to Jeff was that "There is a lot of power in one team working for each other, with a shared vision. In the end we succeeded, I think it was exciting and rewarding to see us do that."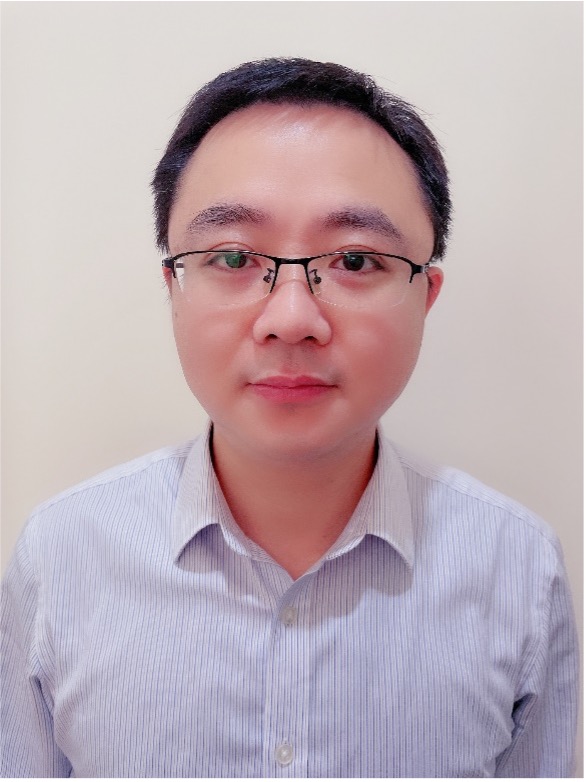 Developing a contribution mndset
Jeff's favourite thing about working at SRG Global is the fact that he and his team are "enabled to increasingly Self-Actualize and become fulfilled on a daily basis". He recommends people to apply to work for SRG Global because "The atmosphere here is great for everyone, everyone encourages each other to apply a Contribution Mindset. This means you can enjoy unleashing your potential on your Self-Actualization journey."