Mohamed Elawady
Upper Line Manager, Guardian Glass
"Working in a team allows you to exchange experiences with people and learn much more than you ever could alone"
Mohamed grew up in Egypt. When he was young, he played basketball and really enjoyed it. He even won championships with his team at a local level. He unfortunately had to stop playing so that he could focus on his studies, as it was too difficult for him to do both practically. He studied with the dream of being a petroleum engineer and this led him to eventually studying in the Faculty of Science, where he majored in chemistry and obtained a diploma in Analytical Chemistry.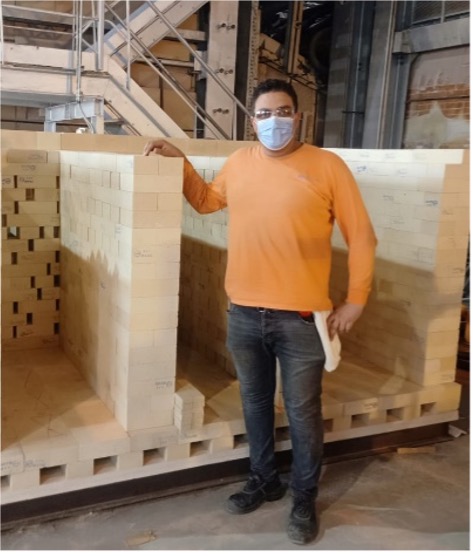 Starting as a Chemical Mud Engineer
After he graduated, he began his first job as a Chemical Mud Engineer in a petroleum drilling company, which he thoroughly enjoyed. He says "My love and study is to specialize in chemistry and I previously worked in the specialty of thermal and chemical treatment of copper. This was in preparation for the manufacture of electrical cables and also in the chemical treatment of mud used in oil wells."
Mohamed especially enjoys meaningful work, which is a big part of the reason he appreciates the time he has spent working with Guardian. He started out as a Hot End Supervisor in October 2010, he has also worked as a Shift Manager and was recently promoted from Upper Line Process Engineer to Upper Line Manager. Mohamed is someone who is always open to criticism and challenge.
He loves our principle of Knowledge for this reason. He thinks it was very important for his personal development and allowed him to come to work every day and learn something, by overcoming issues and resolving problems.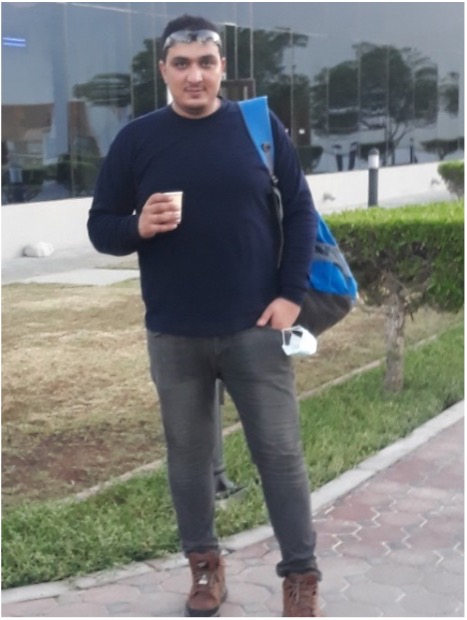 Spread your knowledge and teach people around you
Mohamed would recommend people to apply to work at Guardian because of our Principle Based Mangement™ culture and shared vision. In fact, the best piece of advice he was ever given was "Spread your knowledge and teach people around you, that is the only way to immortality". He likes the concept of focusing on individuals, while considering the team as a whole. He says, "I was able to travel to other plants for support when it was necessary, these plants were located in other countries, which helped me learn about different cultures and acquire the skill of dealing."