Saubhagya Dubey
Business Development Manager - ShowerGuard - Guardian Glass
"Always be fearless and confident to face the unknown and conquer your challenges."
Saubhagya grew up in Noida, in the north Indian state of Uttar Pradesh. He knew from a young age that he would have a future using his critical thinking and social skills. He has always enjoyed playing cricket, which has been influential in his desire to make an impact in a collaborative ecosystem with a team since he thoroughly enjoys working with people.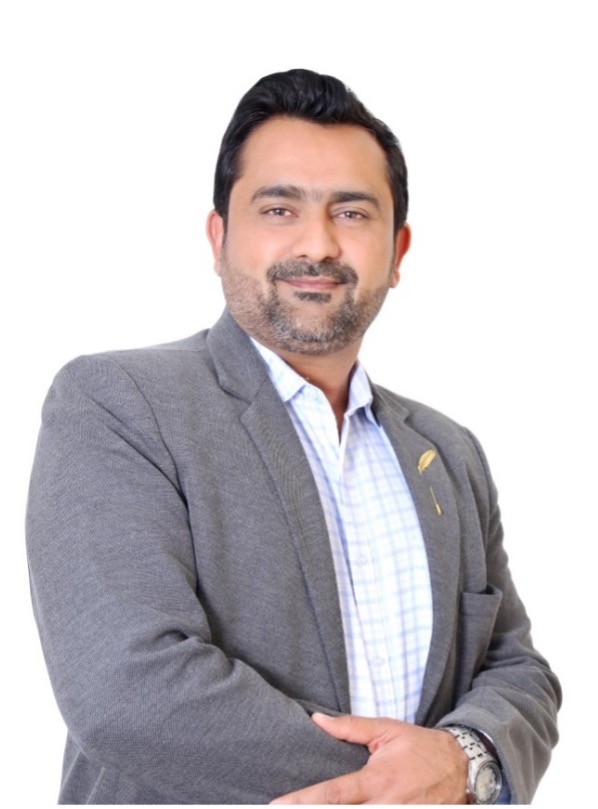 Master's degree in business administration
Saubhagya graduated from the Institute of Professional Education and Research, Barkatullah University, with a master's degree in business administration, specializing in Marketing and Personnel Management. This led to his first job where he worked with an Indian company to develop a market for a collection of their products and began to develop his experience in this realm.
He brought this experience when he came to work with Guardian as a Territory Sales Manager in 2013 and has enjoyed his time with the company since, using his expertise in multiple roles on his Self-Actualization journey. Saubhagya is most proud of his work on the development of the market for our ClimaGuard® products, where he used his expertise and past experiences to collaborate with cross functional teams and develop a "Next level connect" with key account customers and achieve commercial transformation.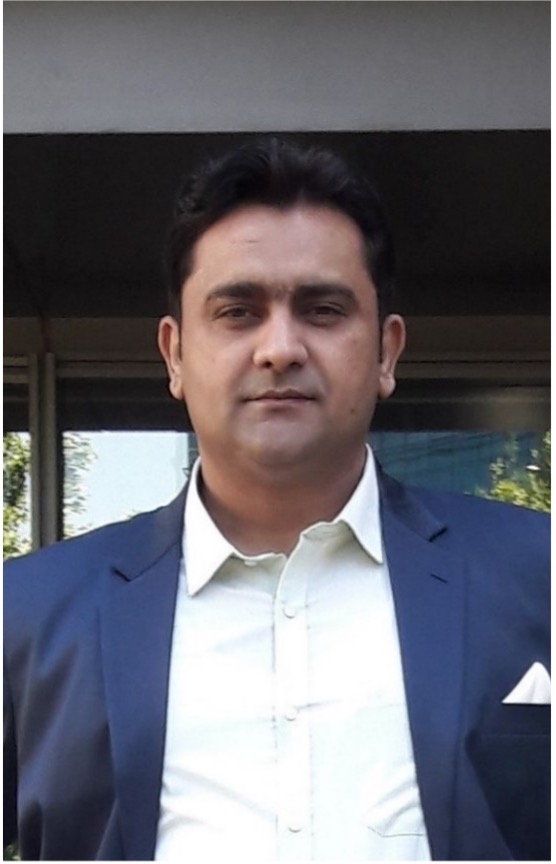 A growing skillset
Saubhagya strongly identifies with our principles of Self Actualization and Knowledge. In his words "They enable me to go beyond and try breaking the status quo to achieve greater results". He attributes a lot of his career success to these principles and says they were vital on his path to his current role as Business Development Manager -ShowerGuard.
Saubhagya strongly encourages innovative and open-minded individuals to apply to work for Guardian, saying: "If anybody wants to work for a company that celebrates freedom for innovative ideas, wants to be encouraged if having affinity for some skill outside the typical role and likes an ecosystem that is committed to developing its people, then Guardian Glass is the right place to work."