Tommy Overstreet
Assembly Supervisor, SRG Global
"Start where you are. Use what you have. Do what you can."
Tommy is from Dyer, Tennessee, where he grew up surrounded by many leaders within his family, church, and community in general. He looked up to these leaders and enjoyed learning from them. He began to realize how he could build his leadership skills from an early age. Tommy had a humble beginning in the world of work. His first job was as a dish washer, which helped him build a solid work ethic as a foundation for his career to come.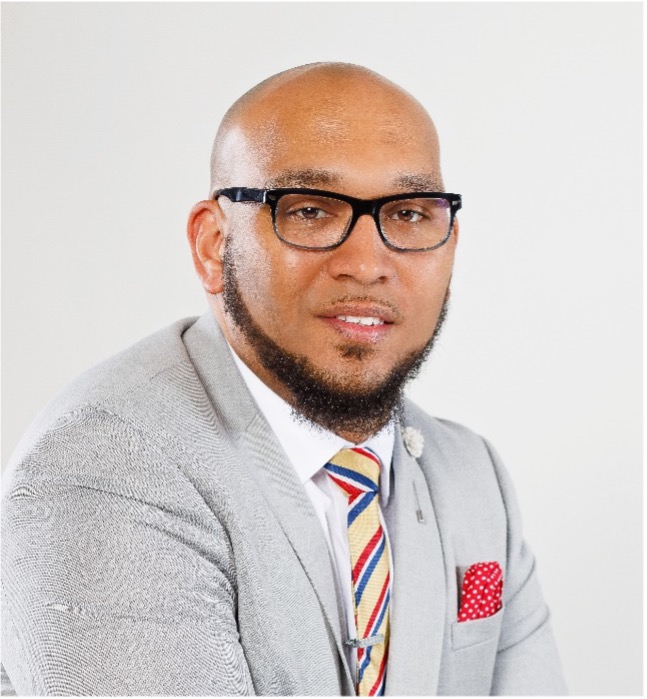 Applying leadership skills
He especially remembers applying these leadership skills in his part time job at a fast-food restaurant during his High School senior year. "I worked as a shift leader, so I was able to gain a lot of valuable experience managing people. That experience has gotten me to this point in my life as well as understanding respect for others."
Tommy began his career with SRG Global in 2011, working in the paint department, later that year he transferred to assembly which is where he has grown and developed further in his role of leadership. After working in several different areas in assembly he was promoted to Assembly Team Lead and is now Assembly Supervisor.
In his team, he enjoys the opportunity to challenge the processes and develop new ways of doing things. One prelevant principle from our culture for Tommy is Respect. He says, "It's a key point when dealing with people every day. I think that if we're showing respect to our teams, they will return the same respect, which we will all benefit from."
Tommy recommends people to apply to work for SRG Global if they want to grow their careers and feel valued, saying "There are so many opportunities within this company to grow and learn different roles. Working for a company that values you as an individual is one of the best feelings."