Vighnesh Soman
Territory Sales Manager/Architectural Sales Manager - Oman and UAE, Guardian Glass
"When you really want something, the whole universe conspires in helping you to achieve it."
Vighnesh is from Kochi, India. His family roots have always been here, and it is where he met the love of his life. He is a man of the world however and has since lived in Chennai - India, Johannesburg - South Africa, and for the last 10 years, Ras Al Khaimah - UAE.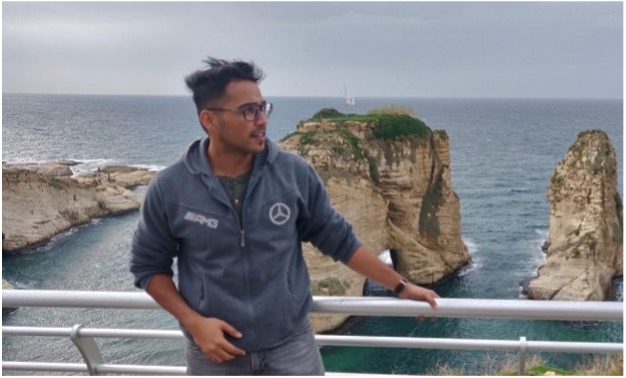 Dream jobs
Vighnesh had a lot of different dream jobs when he was growing up. "Dreams change as the years pass by, I had dreams of becoming a karate champion, a chef, and a Mathematics teacher. However, I finally decided my passion was to work with cars and engines, so I studied Mechanical Engineering in Chennai."
Upon graduating, Vighnesh found a job opportunity in the Automotive sector as a Jigs and Fixture Designer, and eventually found his way to Guardian in 2012, where he started as a Process Engineer – Cold End. "Since then, I have gone through multiple role transformations, including Process Engineer - Coater, Shift Supervisor - Coater & New Product Development, Technical Service Engineer."
Vighnesh is currently Territory Sales Manager / Architectural Sales Manager - Oman and UAE.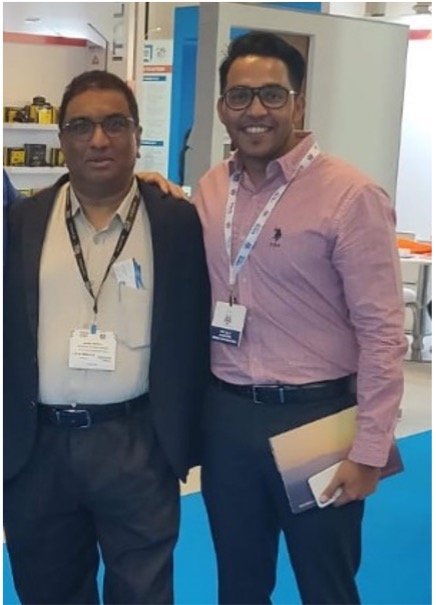 Discovering my strengths and abilities
Vighnesh says, "Something I have really enjoyed about working here is discovering my strengths and abilities, I love developing skills that are useful to my customers, colleagues and society overall." These aspects are all in line with ourprinciple of Self-Actualization. He explains, "Self-Actualization, in my opinion, isn't about reaching your goals or targets. I like to say that it's about the learning experience we gain from dealing with situations whether we are at our peak or underperforming, this is what leads us to discover new possibilities."
Vighnesh would recommend working at Guardian if you are someone who wants to expand their horizons and be in an environment that is constantly encouraging learning. "I think it's FUN and exciting to work in Guardian, as you would feel boredom doing the same job all the time. Here, you will face many changes and challenges in your activities on a daily basis, no matter what your role is on paper"