Zbigniew Szrejber
Business Transformation Project Manager - Guardian Industries
"On and off the field, hearing every perspective is important to building a strong team."
Since the early days of his childhood, Zbigniew has always had a competitive nature and loved team sports. He grew up wanting to be a soccer player and says the best advice he was ever given is a sports analogy, "The faster you run the more times you will fall. But the only way not to fall is not to run." After all, the biggest part of the learning process is using your past failures to grow and improve. As Zbigniew got older, he discovered a passion for engineering and enjoyed the fact that this advice would still hold true if he was to pursue a career in this field.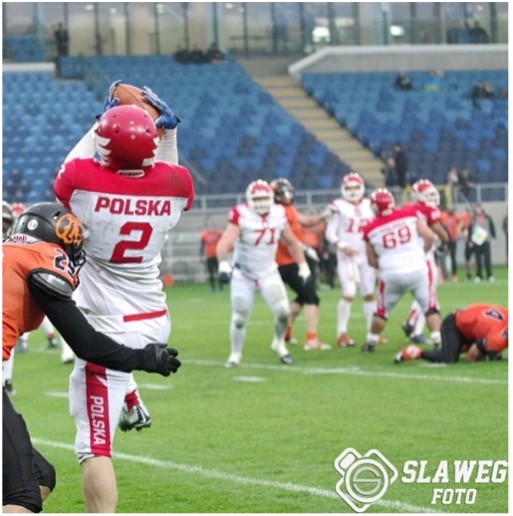 Silesian University of Technology graduate
Zbigniew proudly graduated from the Faculty of Mechanical Engineering at the Silesian University of Technology. It was here that there was a choice he was forced to make, between pursuing soccer and attending university. With no way to do both, he chose university. While there, he was introduced to his true passions: American football and engineering.
During the final year of his studies, he began work as a junior engineer where he learned a lot about the automotive industry, eventually leading him to begin his career with SRG Global in 2014 as a Quality Engineer. He thoroughly enjoyed his work and managed to balance his progression through multiple leadership roles with his rigorous training regime, where he would travel an hour a day to train with a professional American football team in Wroclaw. A team which he helped to win the European Championship.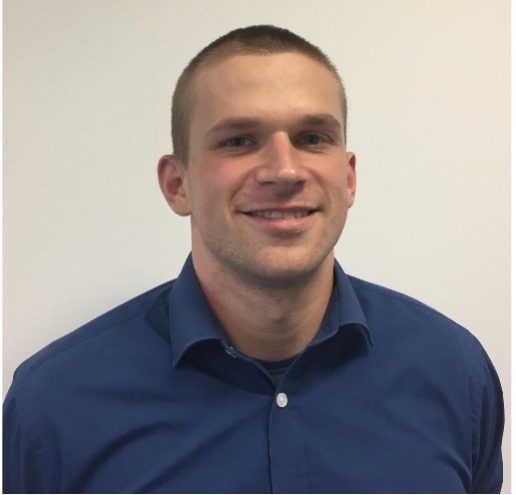 Building a strong team
He is now the Business Transformation Project Manager for Guardian Industries and loves his job. He still carries the philosophy that hearing every perspective is important to building a strong team. He shares his perspective on applying for a new job or role, "It's very difficult to understand if a company has the right culture, which will create for you an environment to perform."
He says that "Our Principle Based Management™ culture and guiding principles are the argument which should make you comfortable about your choice."